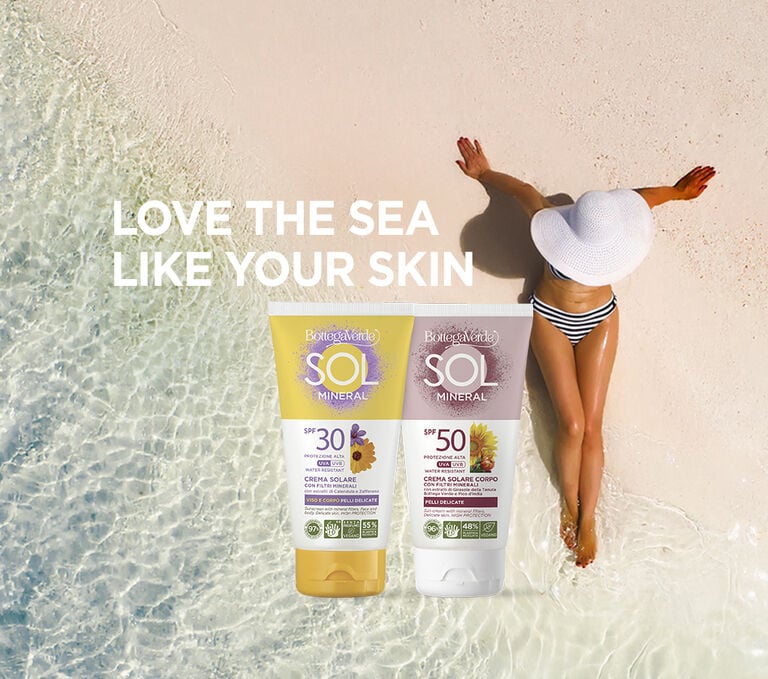 "Live the Summer offers" valid from 1/6 to 28/9/2023
In summer protection is the watchword for all skin types. Whatever yours is, we have a line for every need!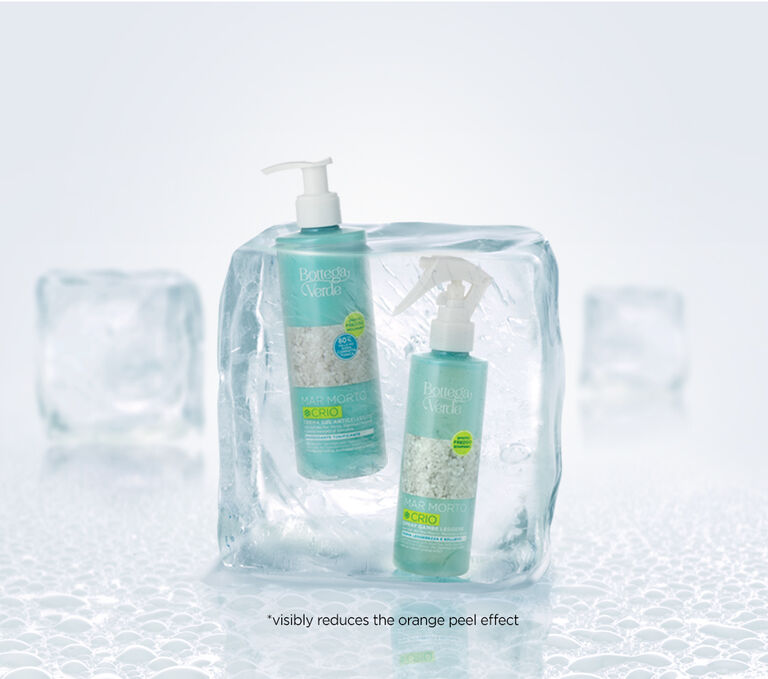 "Live the Summer offers" valid from 1/6 to 28/9/2023
Firmer, smoother skin, thanks to the crio effect, for an anti-cellulite* action and lighter legs.
Until 3 September 2023
Start earning points now! This year it's well worth taking Bottega Verde suncare products on holiday with you!
WE REALISE ALL YOUR BEAUTY DESIRES
Coconut is for the body and hair too. The perfect products to take on holiday with you!
"Live the Summer offers" valid from 1/6 to 28/9/2023
From €2.99
Show more
Step right into the fresh fragrances of nature, for a truly relaxing bath or shower!
From €4.49
Find out more
Six heady floral "bouquets" for fresh wellbeing every day.
Just €9.99
Scopri di più
DISCOVER THE MOST LOVED LINES
Offers valid from 1 to 30 June 2023 unless otherwise indicated
MAKE YOUR ORDER EVEN MORE SPECIAL
Only until September 3, 2023
The new prizes have arrived...start collecting now! This year, taking Bottega Verde sunscreens on vacation with you is worth it!
Buy 4 products* from the Green Coffee, Dead Sea and Foot lines and you can choose 1 product at a special price!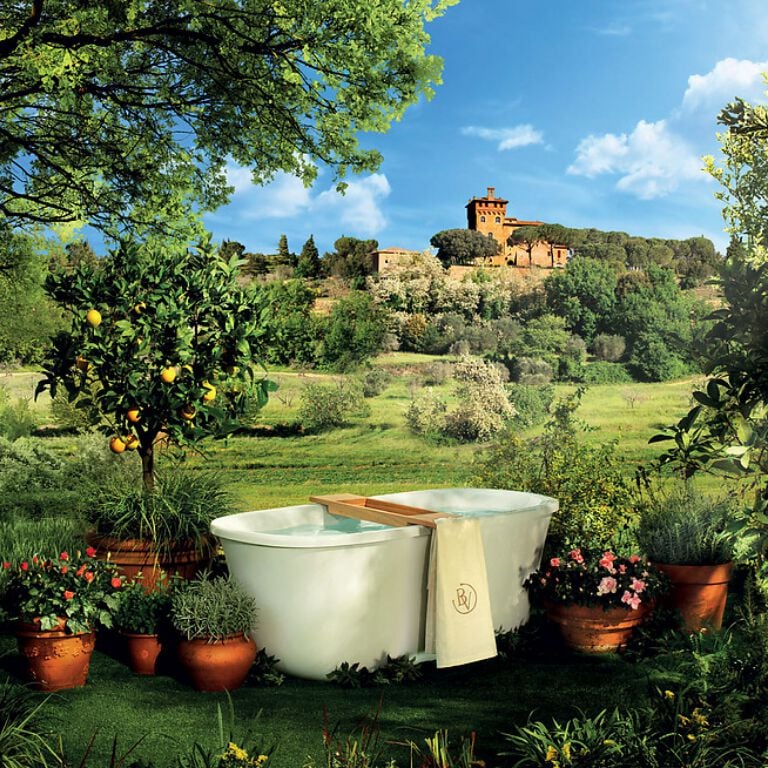 BOTTEGA VERDE
WHERE NATURE BECOMES BEAUTY

Growing
We grow the finest ingredients directly on our 300 hectares of land in Tuscany, dedicated to grapes, oil and oats.

Selecting
We select the finest active ingredients nature has to offer, travelling the word in search of unique natural ingredients.

Transforming
We say no to superfluous chemicals, taking on board nature and biodiversity in our ingredients.