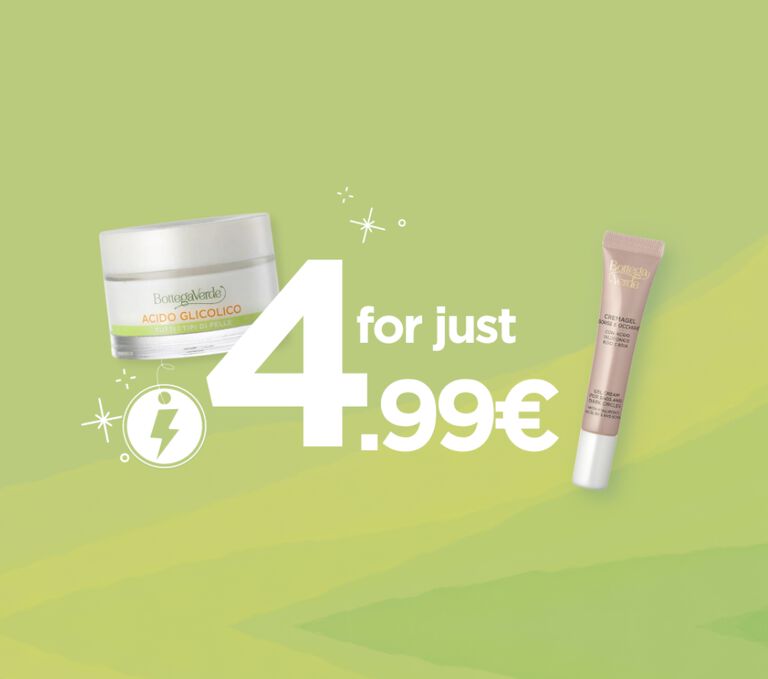 We're offering a selection of best-selling cosmetics at a special price,
Only until midnight on 30 May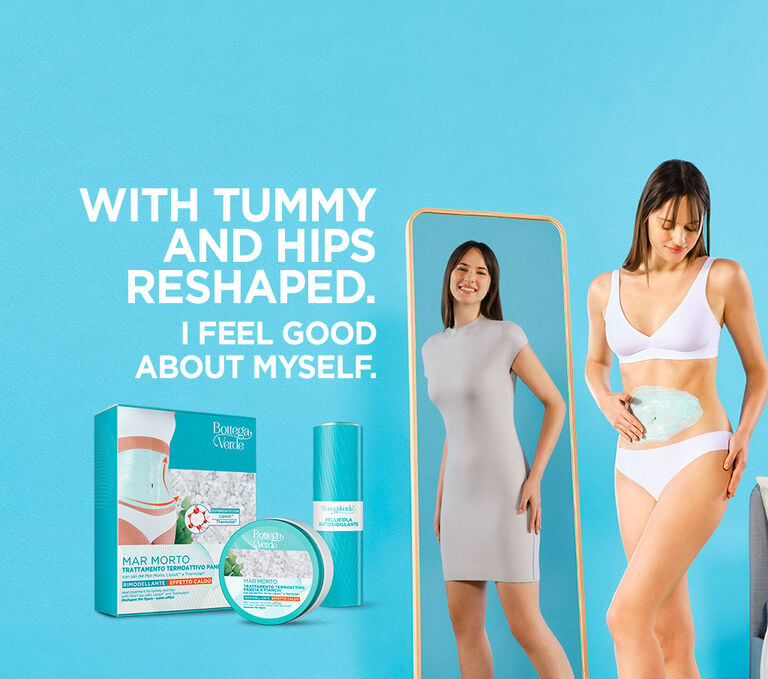 Tone and reshapeour figure with the toning properties of Dead Sea Salts.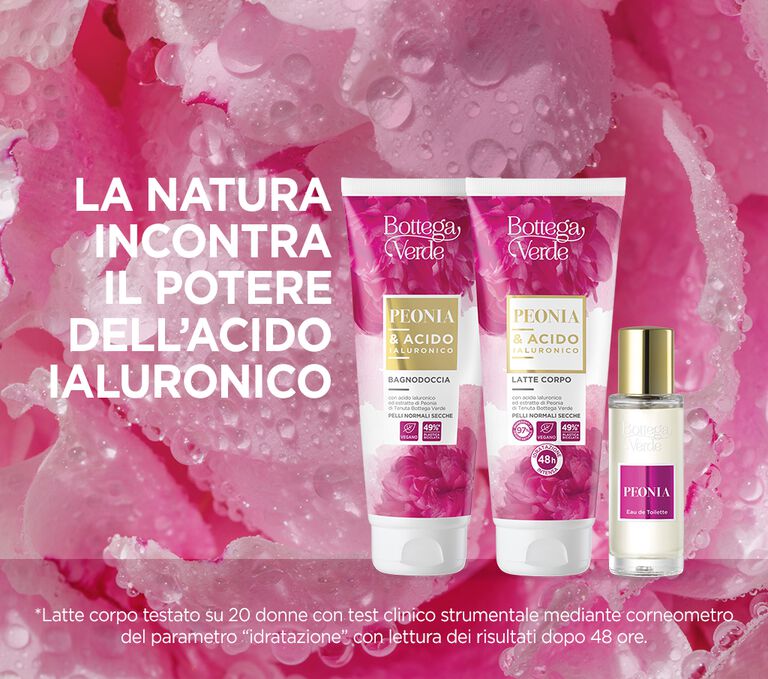 See the range with Tenuta Bottega Verde Peony extracts andHyaluronic Acid,ideal for dry skin.
WE REALISE ALL YOUR BEAUTY DESIRES
Every type of skin has different needs, but here you'll find everything for your very own beauty routine
UP TO 60% OFF
Show more
Discover the make-up products that enhance your tan, perfect for the holidays!
FROM €3.99
Show more
Step right into the fresh fragrances of nature, for a truly relaxing bath or shower!
FROM €4.49
Scopri di più
DISCOVER THE MOST LOVED LINES
Offers valid from 15 to 31 May 2023 unless otherwise indicated
MAKE YOUR ORDER EVEN MORE SPECIAL
Only until September 3, 2023
The new prizes have arrived...start collecting now! This year, taking Bottega Verde sunscreens on vacation with you is worth it!
Buy 4 products* from the Green Coffee, Dead Sea and Foot lines and you can choose 1 product at a special price!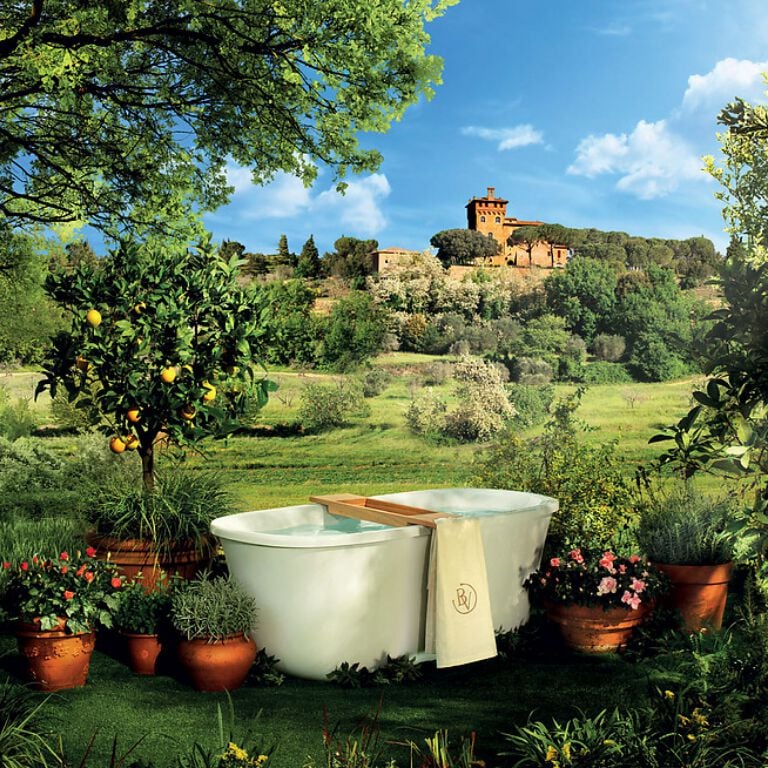 BOTTEGA VERDE
WHERE NATURE BECOMES BEAUTY

Growing
We grow the finest ingredients directly on our 300 hectares of land in Tuscany, dedicated to grapes, oil and oats.

Selecting
We select the finest active ingredients nature has to offer, travelling the word in search of unique natural ingredients.

Transforming
We say no to superfluous chemicals, taking on board nature and biodiversity in our ingredients.