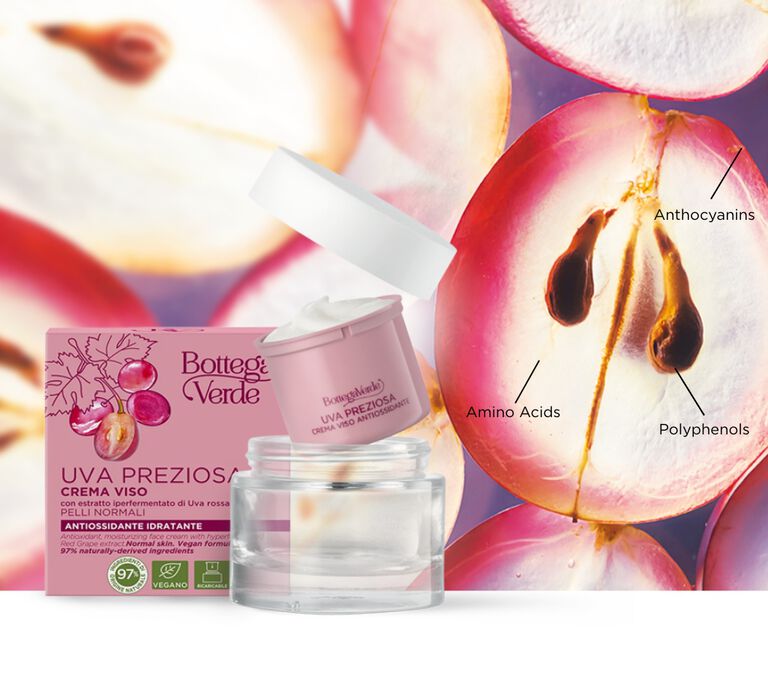 HYPERFERMENTATION
Face cream with hyperfermented Red Grape extract from our estate in Tuscany.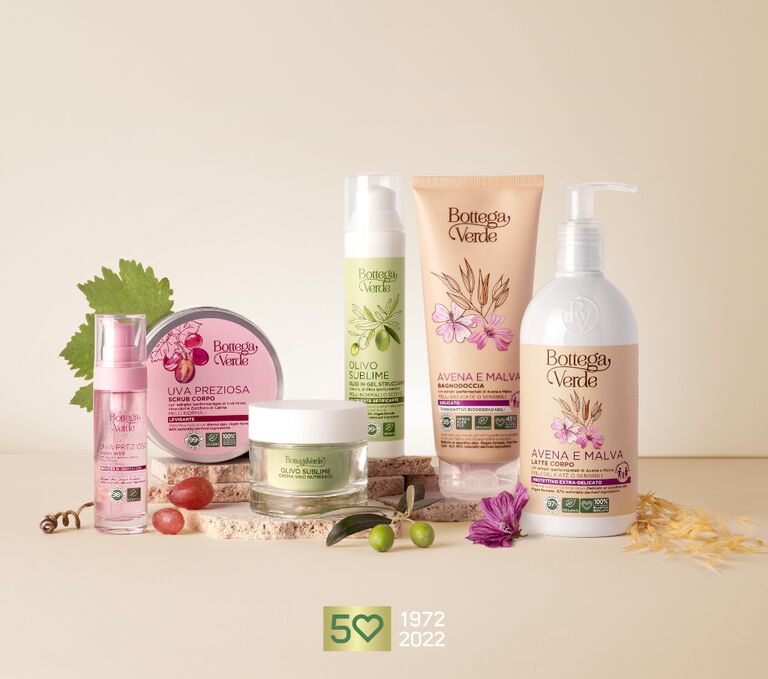 3 new lines based on the active ingredients cultivated on our estate and processed through hyperfermentation.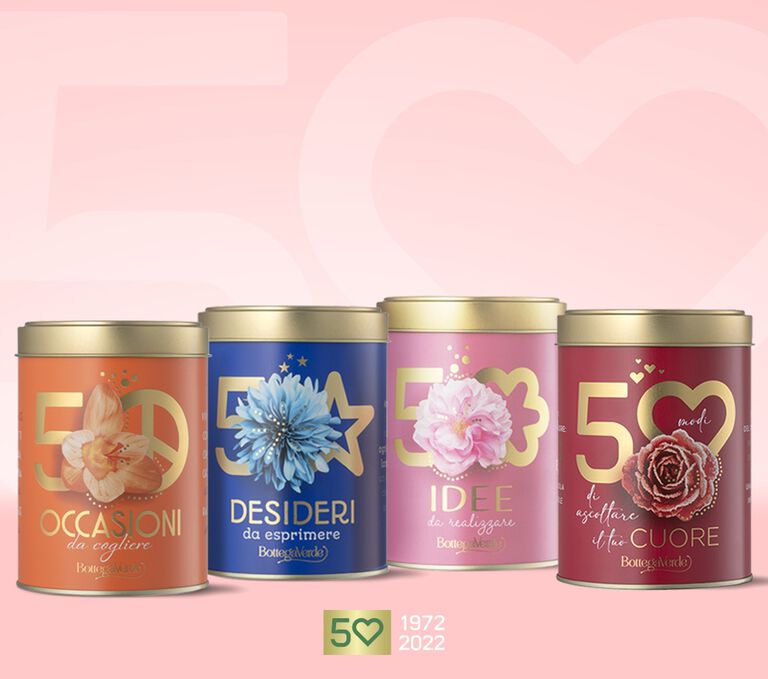 Collect all four of our celebration packages, including all our most popular bestsellers.
DISCOVER NEW PRODUCTS AND OFFERS OF THE MONTH
THE MOST POPULAR YOUR REVIEWS
In a word: simply FABULOUS! Practical to use, and really do leave the skin more toned and compact. I can no longer do without them.
The wonderful fragrance makes the cream even more appealing and pleasant to use. Skin appears regenerated overall, and looks younger and fresh.
MAKE YOUR ORDER EVEN MORE SPECIAL
Web Exclusive
until 25/09
FREE* Make-up organiser set
*With €35 total products. Image for illustration purposes only, cosmetics and accessories pictured are not included in this offer.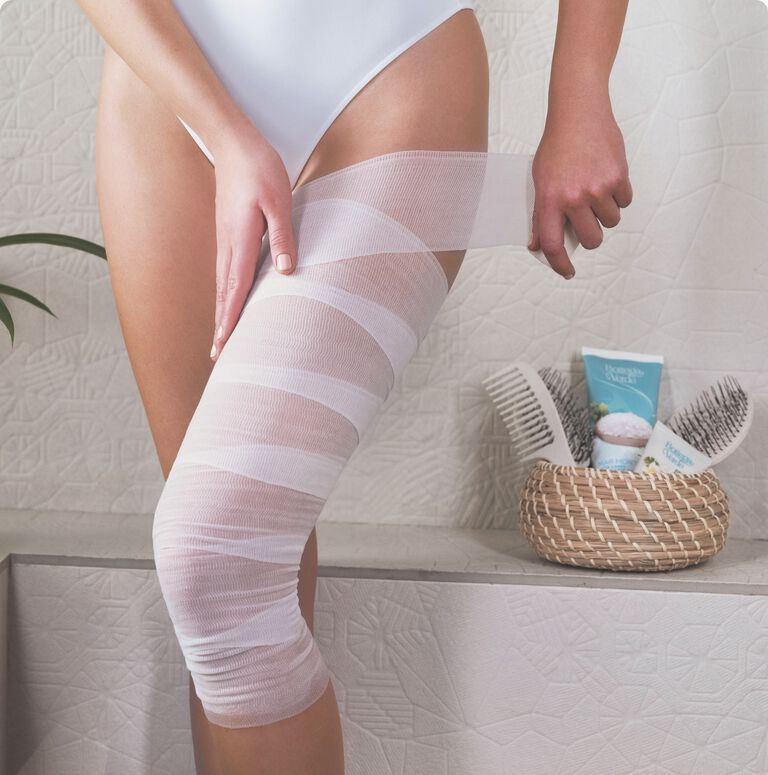 Get this summer's best seller: the Dead Sea anti-cellulite slimming bandages!
Discover now