#BVLOVER, FOR YOU, LOVE IS...sharing a dream!
WE REALISE ALL YOUR BEAUTY DESIRES
DISCOVER THE MOST LOVED LINES
MAKE YOUR ORDER EVEN MORE SPECIAL
¿Quieres un cuerpo tonificado y liso? Prueba las preciadas propiedades minerales de las sales del Mar Muerto y crea tu ritual de belleza.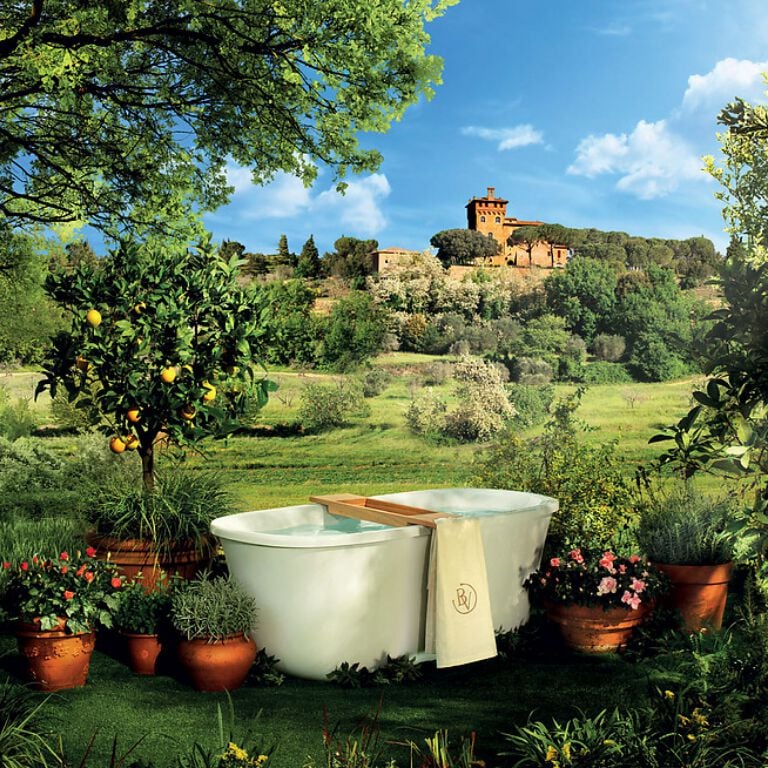 BOTTEGA VERDE
WHERE NATURE BECOMES BEAUTY

Growing
We grow the finest ingredients directly on our 300 hectares of land in Tuscany, dedicated to grapes, oil and oats.

Selecting
We select the finest active ingredients nature has to offer, travelling the word in search of unique natural ingredients.

Transforming
We say no to superfluous chemicals, taking on board nature and biodiversity in our ingredients.
DISCOVER OUR NATURAL ACTIVE INGREDIENTS