DISCOVER NEW PRODUCTS AND OFFERS OF THE MONTH
THE MOST POPULAR YOUR REVIEWS
In a word: simply FABULOUS! Practical to use, and really do leave the skin more toned and compact. I can no longer do without them.
The wonderful fragrance makes the cream even more appealing and pleasant to use. Skin appears regenerated overall, and looks younger and fresh.
MAKE YOUR ORDER EVEN MORE SPECIAL
FREE* Tiaré Body Cream (40 ml)
*In your cart with a minimum order of €20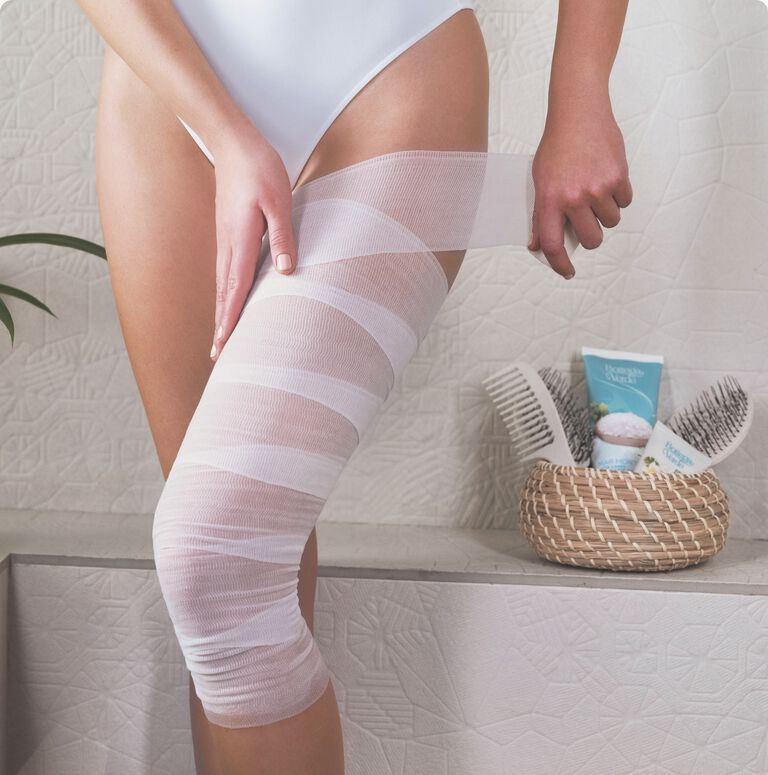 Get this summer's best seller: the Dead Sea anti-cellulite slimming bandages!
Discover now