The advent calendar brings you an advantage every day! What will it be today?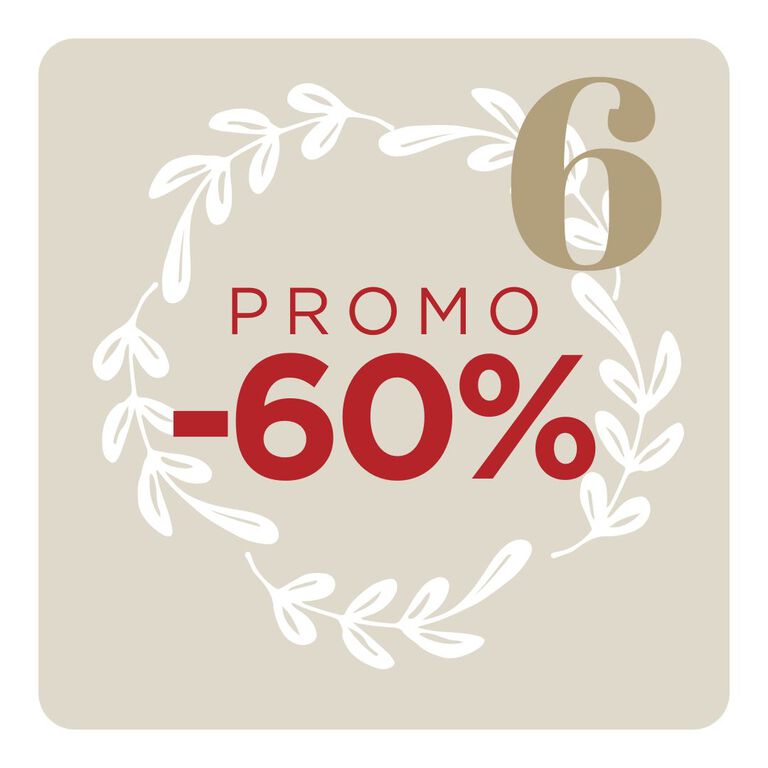 For today only, 6 December
60% off all your shopping
*Based on the list price.
Not including new products, accessories,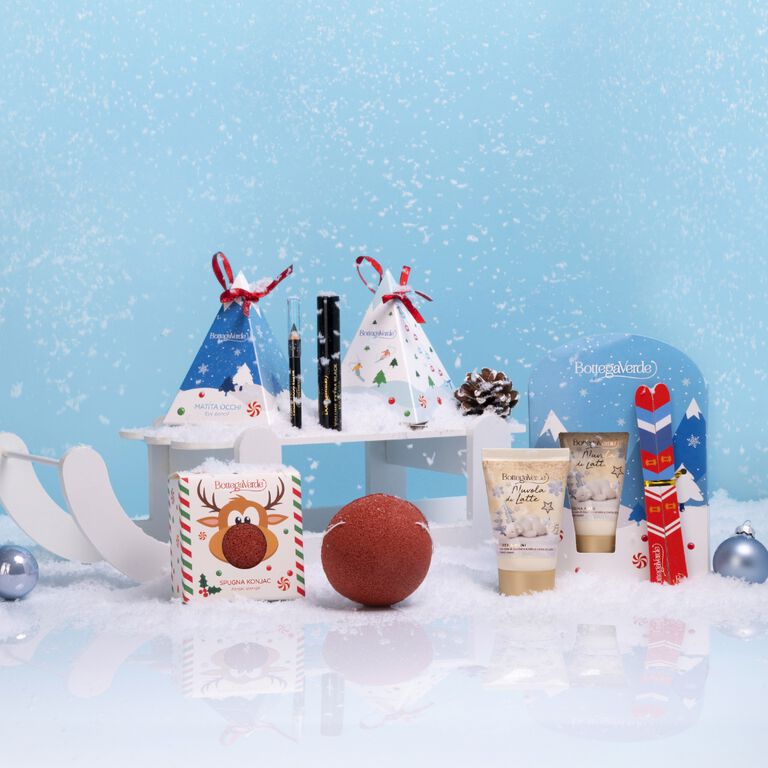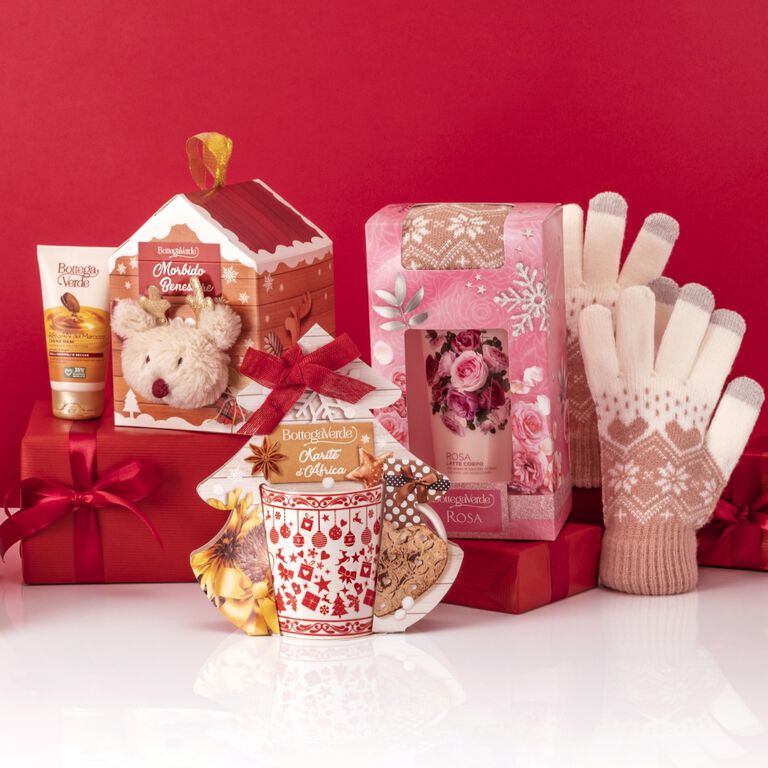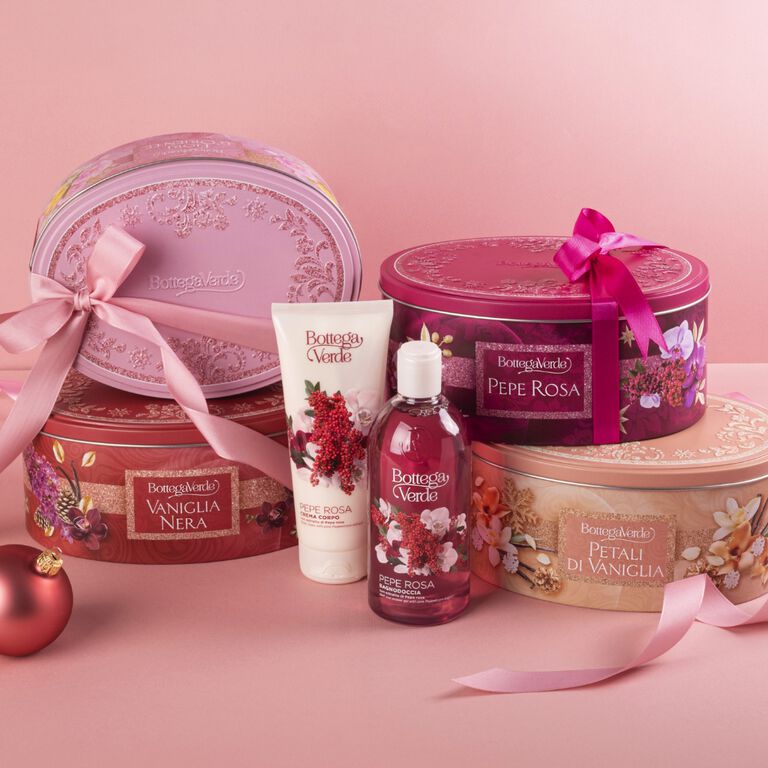 DISCOVER NEW PRODUCTS AND OFFERS OF THE MONTH
MAKE YOUR ORDER EVEN MORE SPECIAL
Surprise those you love with our gift ideas designed to make your Christmas special!
For every Soap Box purchased, we donate 1 euro to the Mission Bambini Foundation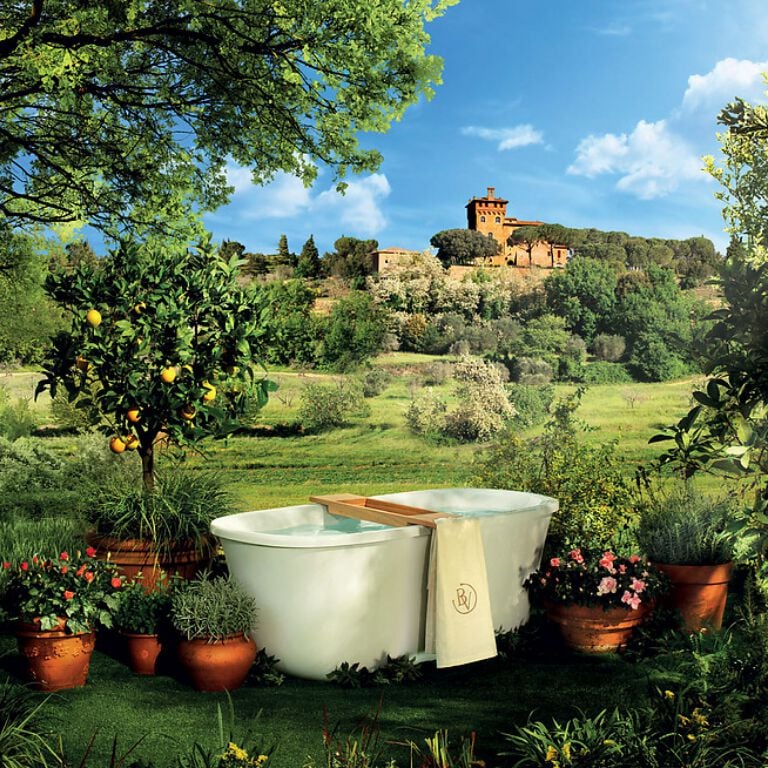 BOTTEGA VERDE
WHERE NATURE BECOMES BEAUTY

Growing
We grow the finest ingredients directly on our 300 hectares of land in Tuscany, dedicated to grapes, oil and oats.

Selecting
We select the finest active ingredients nature has to offer, travelling the word in search of unique natural ingredients.

Transforming
We say no to superfluous chemicals, taking on board nature and biodiversity in our ingredients.
DISCOVER OUR NATURAL ACTIVE INGREDIENTS