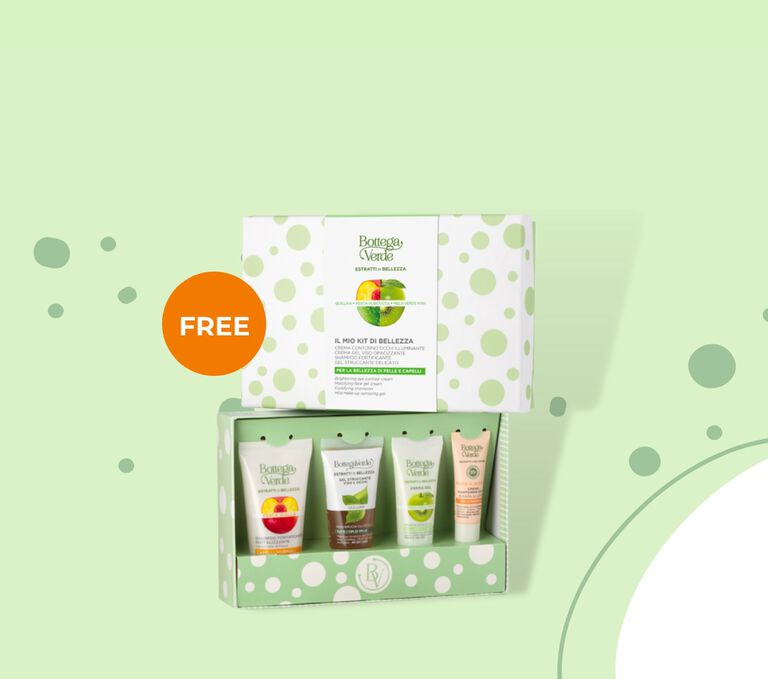 Only until March 22
An energy boost for your skin!
As a gift for you, the Beauty Extracts Kit: the complete beauty routine for toned and glowing skin!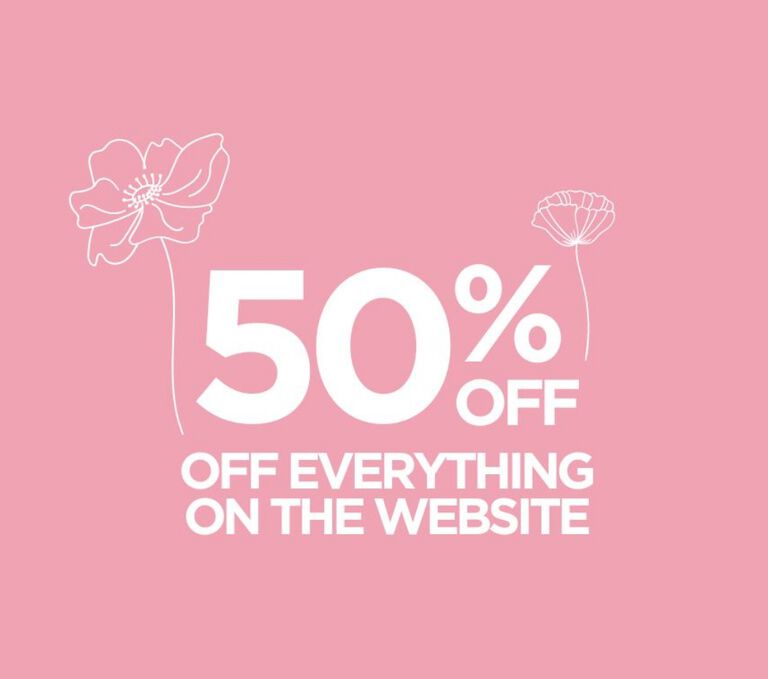 This is the moment you've been waiting for to fill your makeup bag with natural beauty!
50% EVERYTHING ON THE WEBSITE
WE REALISE ALL YOUR BEAUTY DESIRES
DISCOVER THE MOST LOVED LINES
MAKE YOUR ORDER EVEN MORE SPECIAL
Your 4-in-1 natural beauty kit. Get it FREE with a minimum order of €20
Do you want a toned and smooth body? Try the precious mineral properties of Dead Sea salts and create your beauty ritual.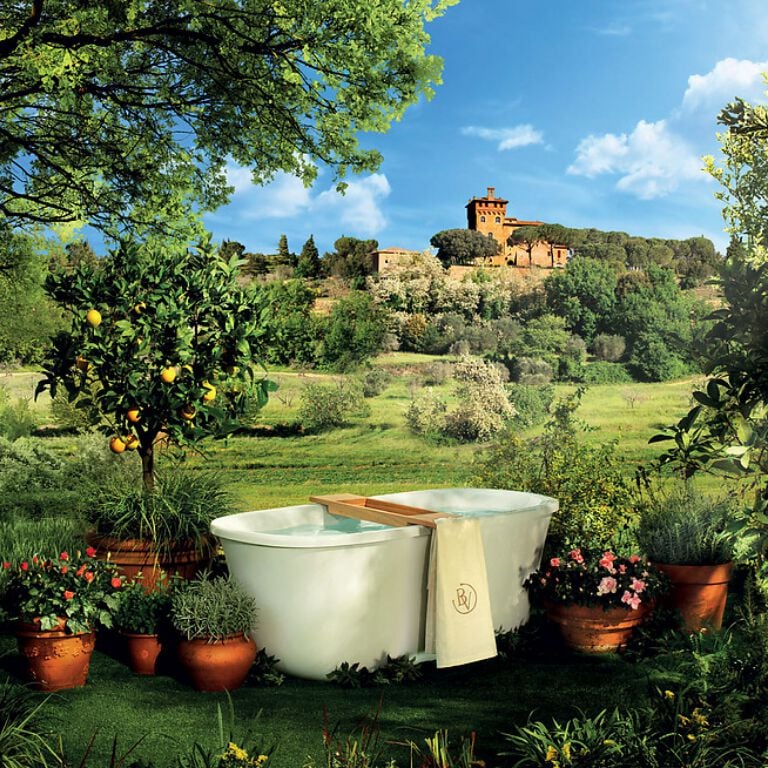 BOTTEGA VERDE
WHERE NATURE BECOMES BEAUTY

Growing
We grow the finest ingredients directly on our 300 hectares of land in Tuscany, dedicated to grapes, oil and oats.

Selecting
We select the finest active ingredients nature has to offer, travelling the word in search of unique natural ingredients.

Transforming
We say no to superfluous chemicals, taking on board nature and biodiversity in our ingredients.
DISCOVER OUR NATURAL ACTIVE INGREDIENTS