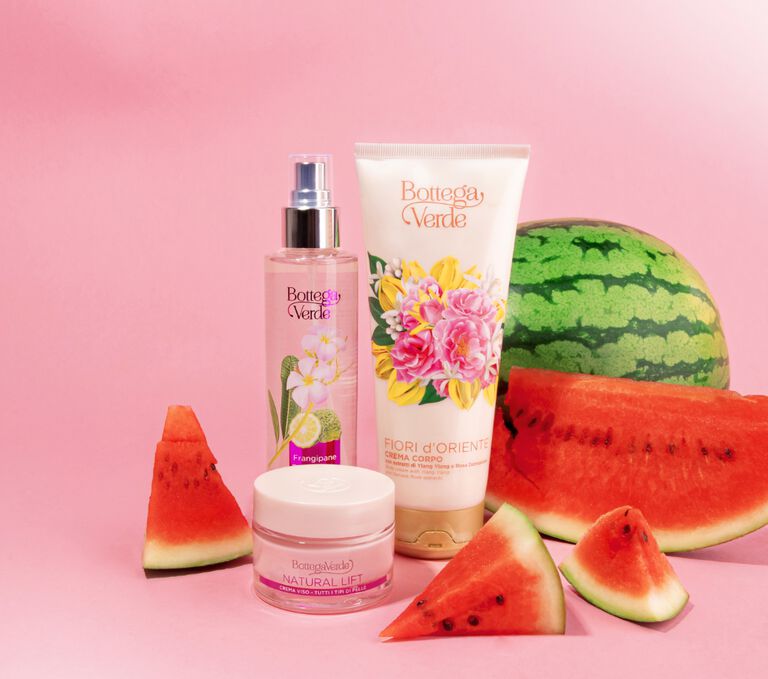 Let us tempt you! Summer discounts continue, with a selection at prices you can't afford to miss!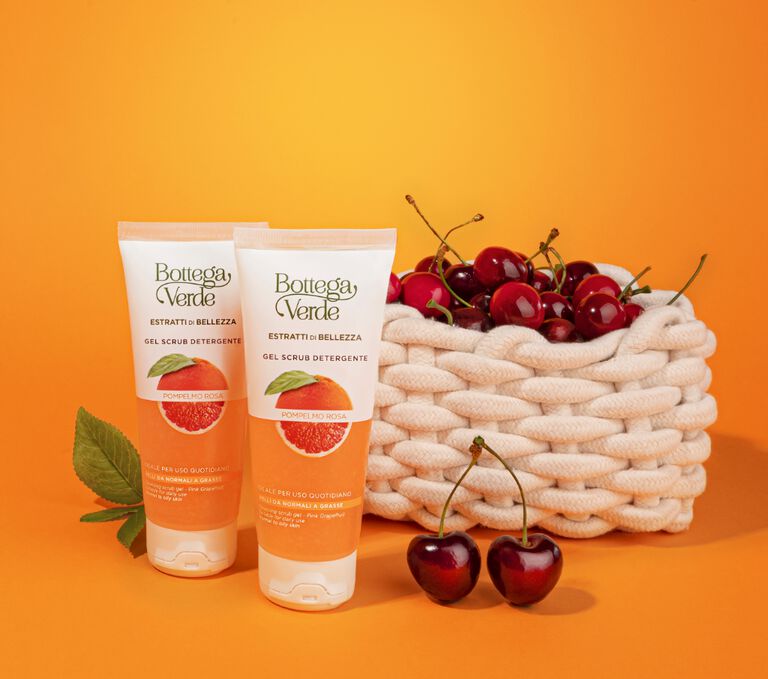 Choose your favourite cosmetics: the first comes with a discount, the second one is FREE!
Buy 1, get 1 free SELECTION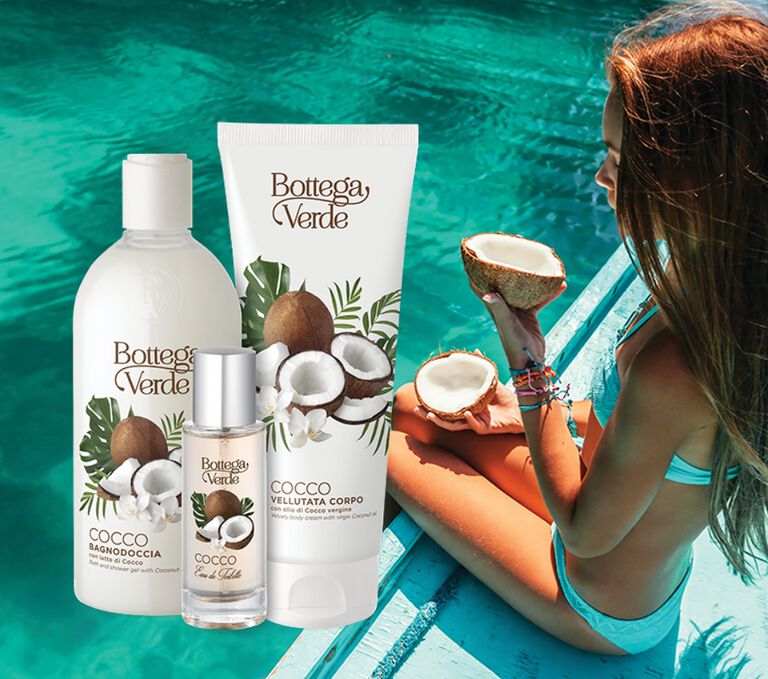 Silky, moisturized skin, thanks to Coconut and the coolest ranges of the summer.
THE MOST POPULAR YOUR REVIEWS
In a word: simply FABULOUS! Practical to use, and really do leave the skin more toned and compact. I can no longer do without them.
A super easy, beginner-proof treatment! The mud has a creamy texture that is super pleasant to apply. The product took effect immediately by warming the treated area. I have just bought it and will repeat the application twice a week to accentuate the results which are visible at the moment anyway: my skin seems firmer and smoother.
The wonderful fragrance makes the cream even more appealing and pleasant to use. Skin appears regenerated overall, and looks younger and fresh.
MAKE YOUR ORDER EVEN MORE SPECIAL
Free 2 in 1 Green Apple and Kiwi mask 20 ml
2 in 1 treatment for glowing combination or oily skin. With a minimum order of €20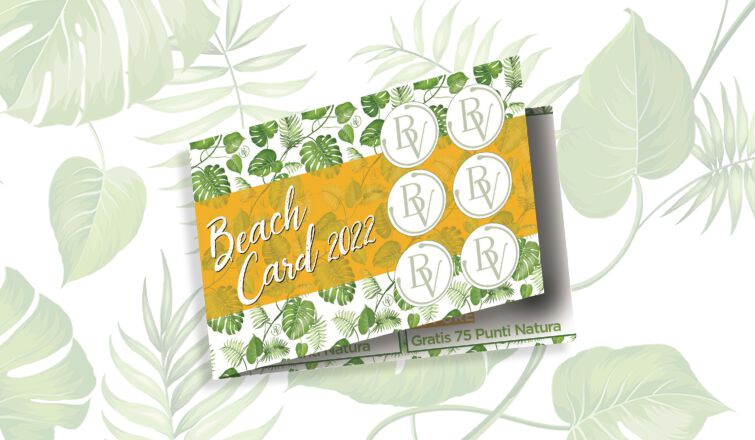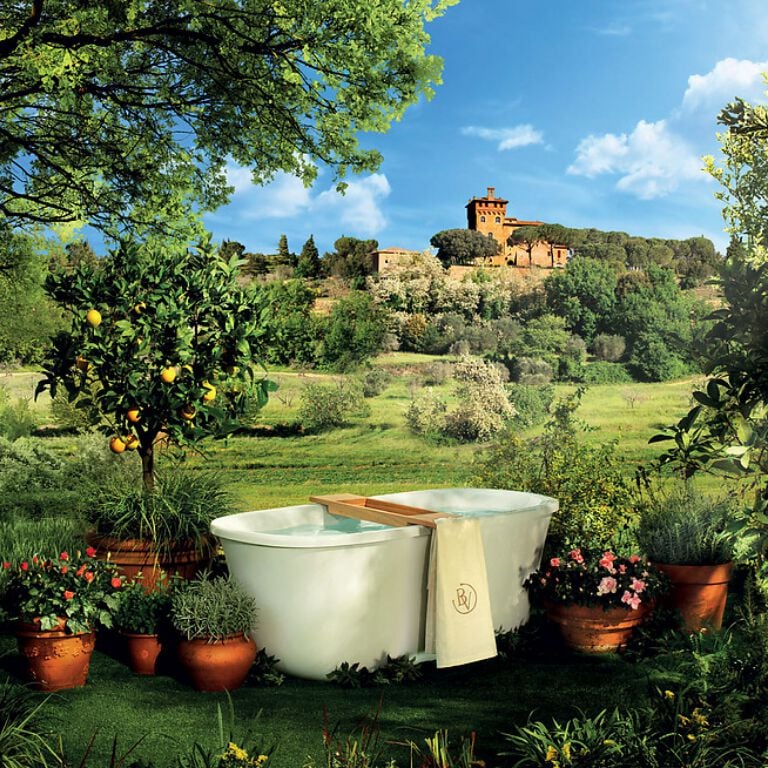 BOTTEGA VERDE
WHERE NATURE BECOMES BEAUTY

Growing
We grow the finest ingredients directly on our 300 hectares of land in Tuscany, dedicated to grapes, oil and oats.

Selecting
We select the finest active ingredients nature has to offer, travelling the word in search of unique natural ingredients.

Transforming
We say no to superfluous chemicals, taking on board nature and biodiversity in our ingredients.