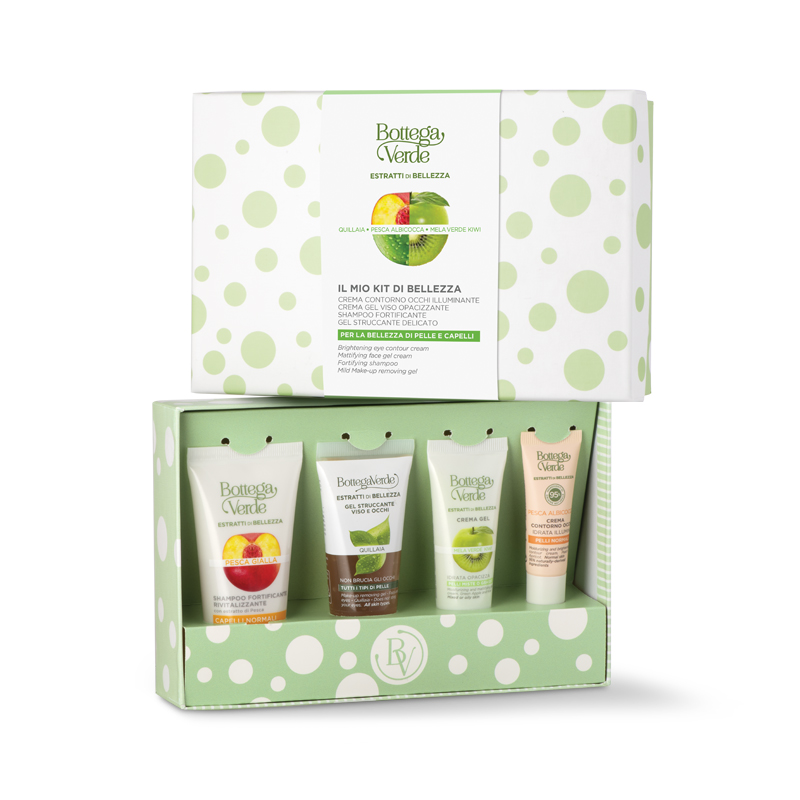 Kit Estratti di bellezza
1 PZ
Kit Estratti di bellezza consists of:Make-up removing gel - face and eyes - Quillaia - does not sting your eyes (200 ml) - for all skin typesRich cream - Raspberry and Blueberry - moisturizes, protects - dry or delicate skin (50 ml)Eye contour cream - Peach and Apricot - moisturizes and brightens (15 ml) - normal skinYellow peach - Revitalising fortifying shampoo - with yellow Peach extract (250 ml) - normal hair to strengthenBoxClamp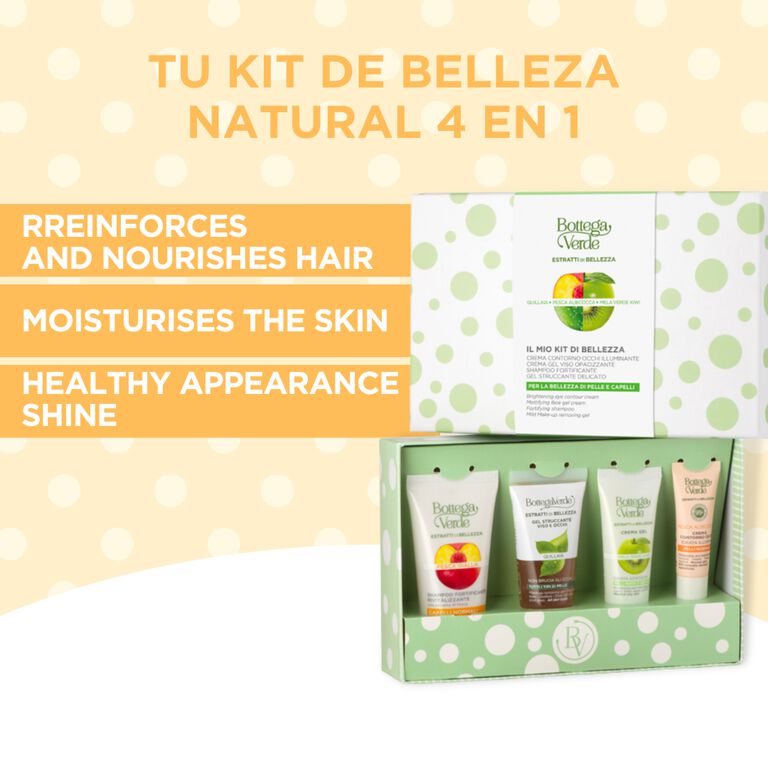 Are you ready for deliciously green cosmetics? 🍏🥝🍑 Experience the Superpowers of Fruit with this kit for glowing skin and glossy hair.
What's in your Kit?
🍑 Fortifying and revitalizing shampoo (40 ml)
Shampoo formulated to bring fresh vigour to fragile, stressed hair.

🍃Quillaja face and eye make-up remover gel (30 ml)
A gel with a particularly gentle formula, ideal for cleansing the face and removing all traces of make-up, even from the eyes, without stinging

🍏 Green Apple and Kiwi gel cream
A fabulous cream that refreshes the skin like a sorbet, for lasting comfort and hydration.

🍑 Eye contour cream (5 ml)
Pleasantly fresh cream with a melting texture, for treating the delicate eye contour area. Ideal for all skin types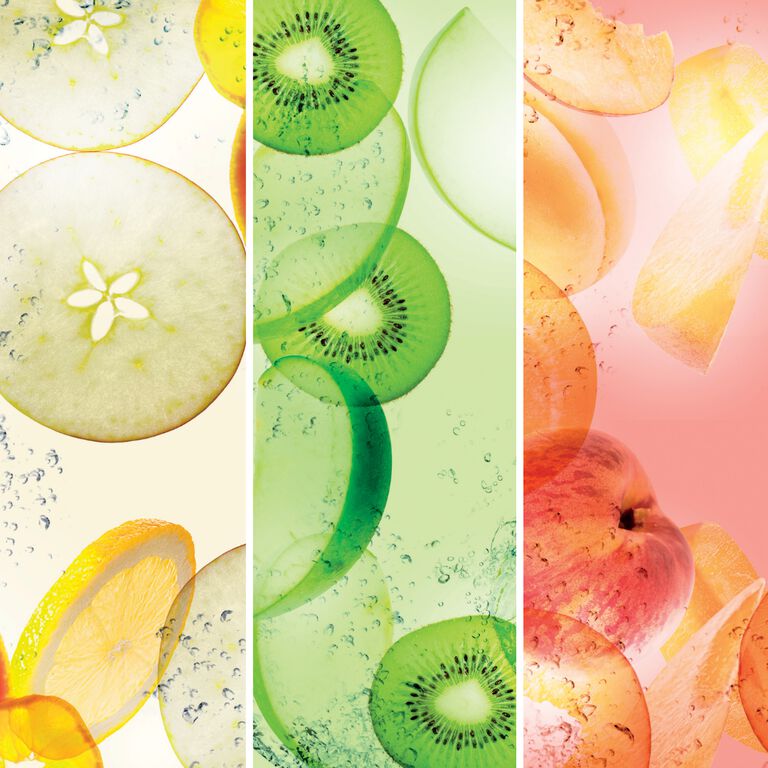 NATURE AND INNOVATION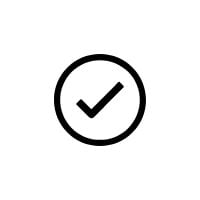 Peach and apricot extracts
Natural ingredients selected for their moisturizing and strengthening action.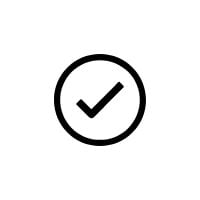 Green Apple and Kiwi
A shot of vitality and well-being, formulated with Kiwi and Apple pulp...for natural beauty.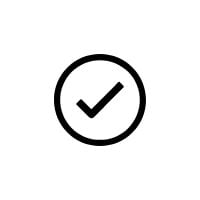 Quillaia
Plant saponins are extracted from the bark (also known as Panama wood) that help perform a natural cleansing action.
Free shipping

Credit card, PayPal, or payment on delivery

Satisfaction or your money back