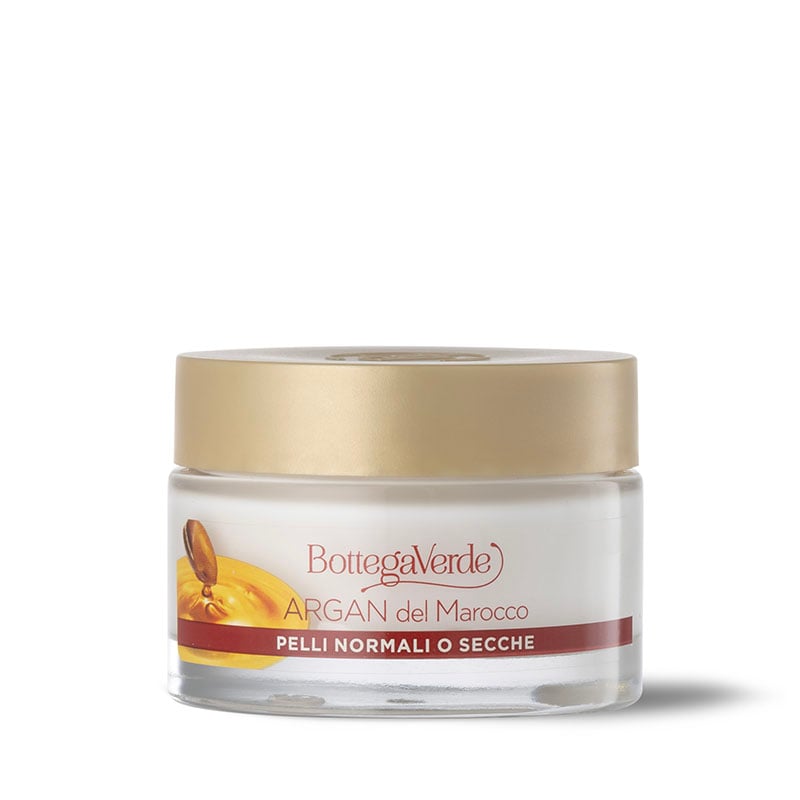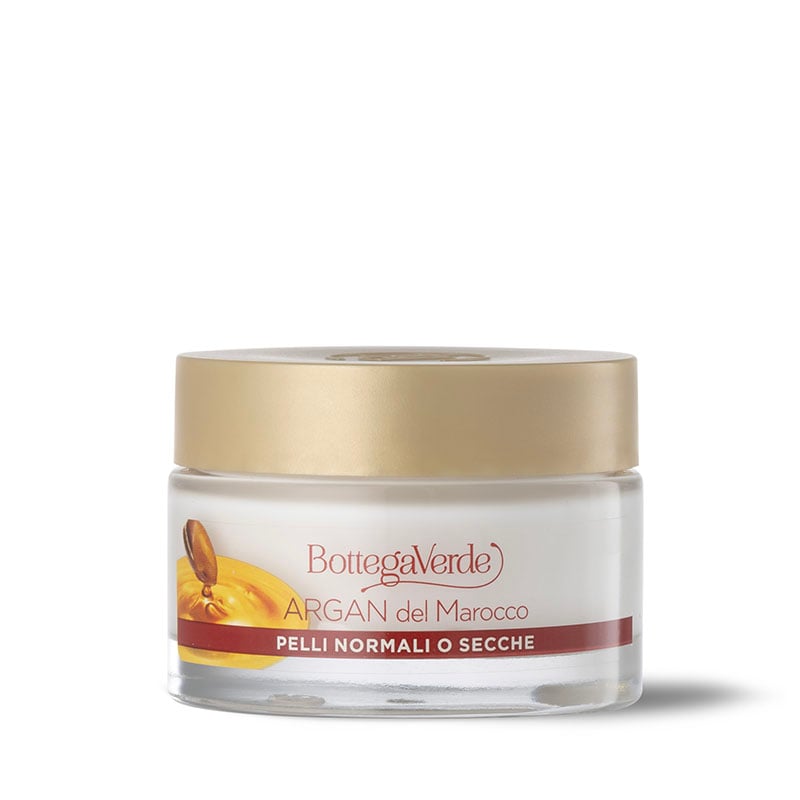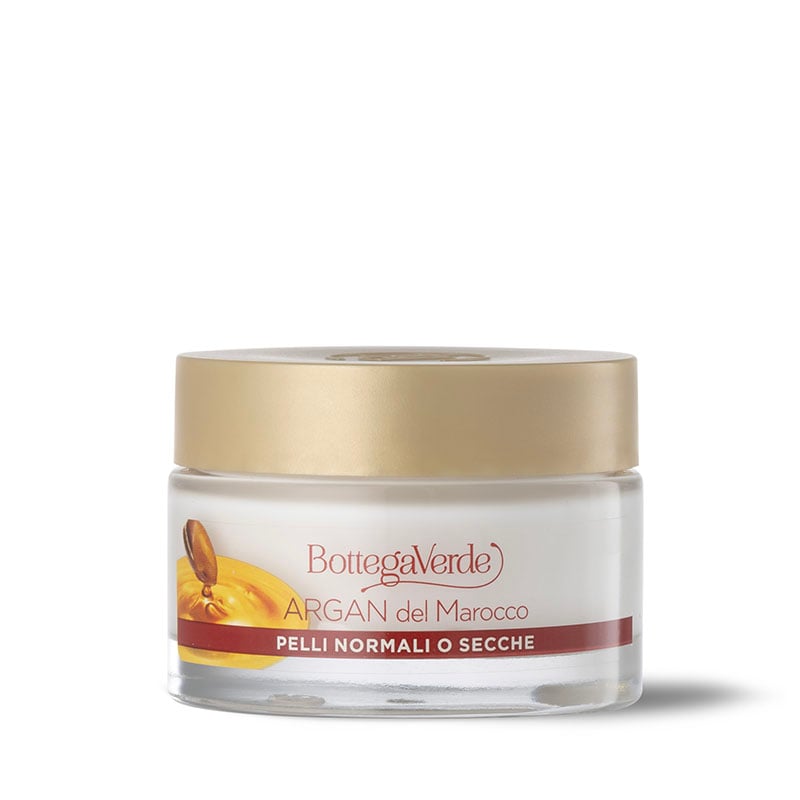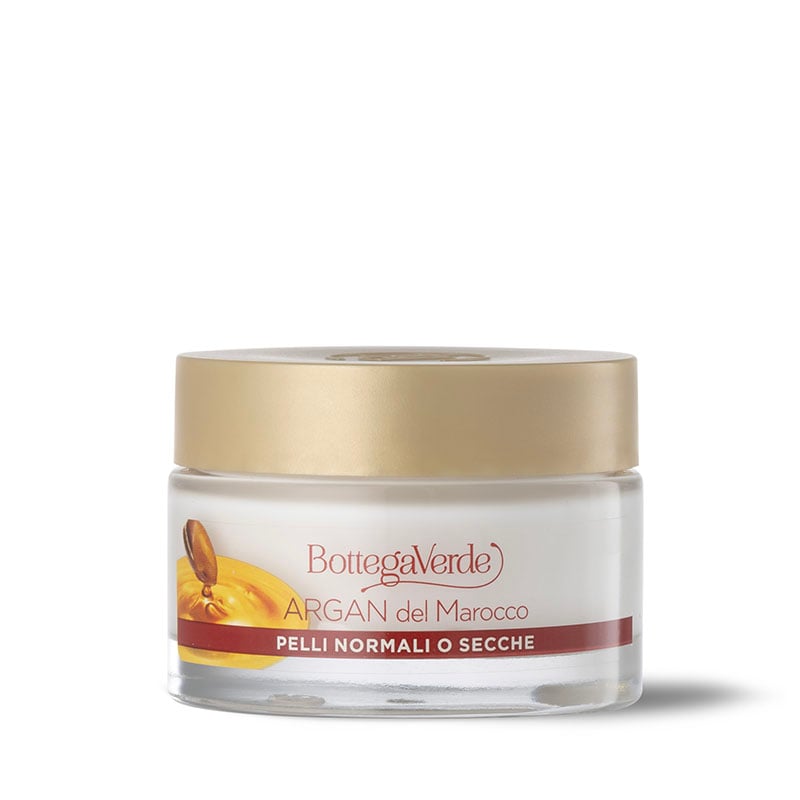 No mineral oils

No Parabens

No Formaldehyde Releasers
Best Seller
Face cream - Anti-ageing and nourishing - with Argan oil (50 ml) - Normal or dry skin
50 ML
No mineral oils

No Parabens

No Formaldehyde Releasers
An excellent daily treatment that protects your facial skin and gives it a silky and velvety feel. The non-greasy, rich and nourishing cream offers instant softness and is absorbed straight away, with immediate effects. It contains Argan oil, a precious beauty elixir favoured by Berber women, rich in vitamin E, A and F. Used daily it aids your skin¿s wellbeing, making it increasingly beautiful.

xx% naturally-derived ingredients.


This is a rich and nourishing cream suitable for all skin types. The Argan oil, rich in vitamin E, A and F, protects and nourishes the skin... making it instantly softer and more velvety.

ARGAN OIL: Also known as ¿Desert Gold¿, this beauty secret has been guarded by Berber women for centuries. Rich in vitamin E, A and F, it has wonderful protective, emollient, nourishing and anti-ageing properties.

- Natural ingredients selected for their cosmetic properties.
- Our Argan oil from Morocco has unique, outstanding beauty-enhancing properties for the skin.
How to use it: use your fingertips to apply the cream, moving delicately from the bottom of your face upwards and from the centre outwards.
Vanilla, musky sweet wood floral oriental
Free shipping

Credit card, PayPal, or payment on delivery

Satisfaction or your money back