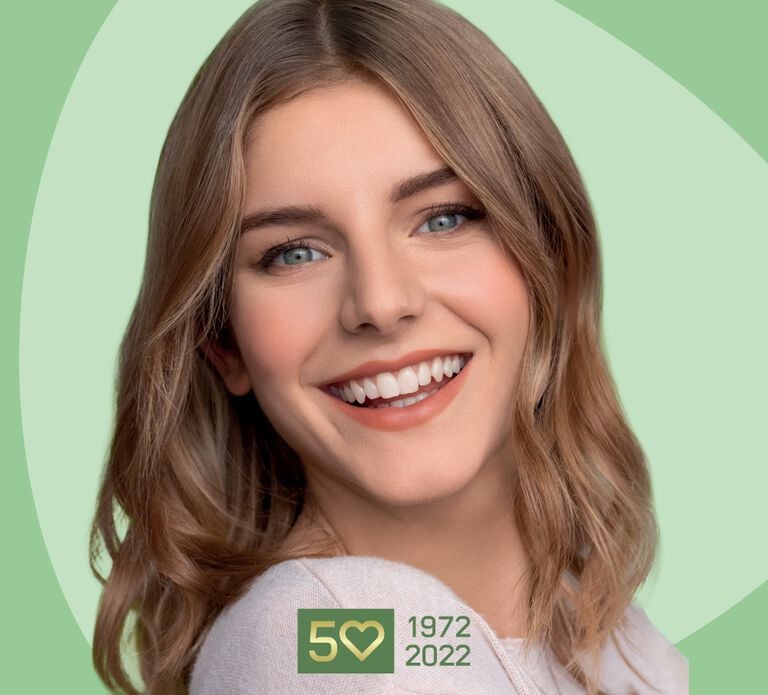 BOTTEGA VERDE
A leading name in Italian beauty for over 40 years. Established in 1972, our story is all about Nature and turning it into products for personal well-being.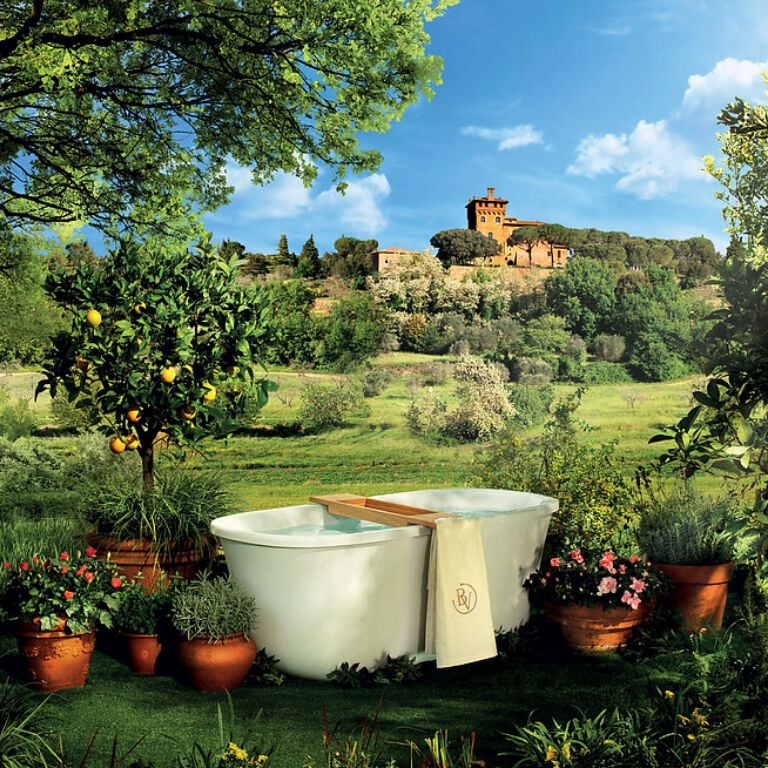 BOTTEGA VERDE
WHERE NATURE BECOMES BEAUTY

Growing
We grow the finest ingredients directly on our 300 hectares of land in Tuscany, dedicated to grapes, oil and oats.

Selecting
We select the finest active ingredients nature has to offer, travelling the word in search of unique natural ingredients.
Transforming
We say no to superfluous chemicals, taking on board nature and biodiversity in our ingredients.