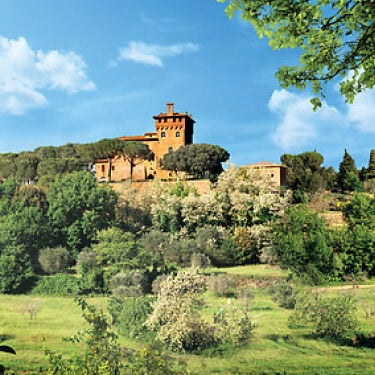 ABOUT US
A leading name in Italian beauty for over 40 years. Established in 1972, our story is all about Nature and turning it into products for personal well-being.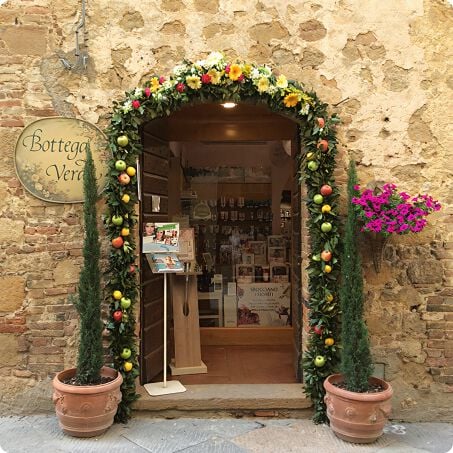 In the characteristic little Tuscan town of Pienza, a small herbalist's by the name of "Bottega Verde" began producing cosmetics in 1972.

That little herbalist's store has now become a leading Italian cosmetic company, with over 380 single-brand stores..
Bottega Verde Herbalist's in Pienza
1st store in the future chain
Establishment of the website for online sales
350 stores and new eCommerce website
Rebranding and start of a new phase
WHERE NATURE BECOMES BEAUTY
A PLACE WHERE NATURE MEETS SCIENCE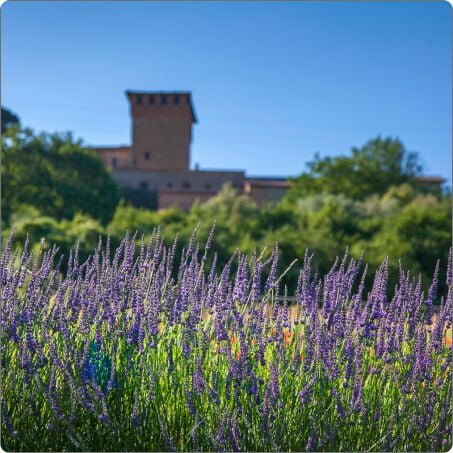 Tenuta Massaini,
the estate where we grow our cosmetics
The main inspiration for our cosmetics comes from Italy's huge biodiversity,featuring a large variety of plant species.It is these invaluable natural assets that inspire our products, providing us with the ingredients we carefully select and then turn into cosmetics. On our Estate in Pienza, we grow Olives, Grapes and Oats, as well as flowers and herbs that we collect and turn into increasingly natural products, to offer you cosmetics with fewer unnecessary chemicals, for improved efficiency and pleasure.