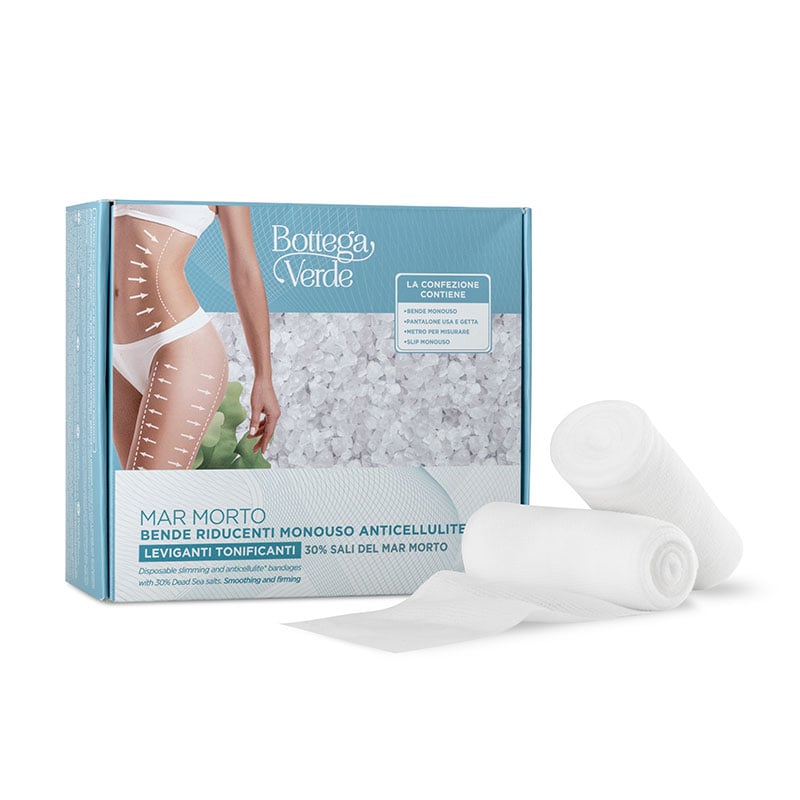 No mineral oils

No Parabens

No Silicones

No Formaldehyde Releasers

No SLES/SLS

No PEG

No Alcohol

No colourings

No Fragrance
Best Seller
Mar Morto - Disposable slimming and anticellulite* bandages - with 30% Dead Sea salts - smoothing and firming
60 GR
No mineral oils

No Parabens

No Silicones

No Formaldehyde Releasers

No SLES/SLS

No PEG

No Alcohol

No colourings

No Fragrance
Each pack contains:
- disposable bandages
- disposable underwear
- disposable trousers
- measuring tape

with 30% Dead Sea salts

A professional treatment in the comfort of your home. These disposable elastic bandages soaked in saturated saline solution (30% Dead Sea salts) help combat cellulite* blemishes while giving a sensation of lightness and firmness. This solution made with Dead Sea salts is ideal for a cosmetic skin-firming treatment that helps visibly reduce orange peel skin. You can apply these bandages on legs, thighs, buttocks and belly, according to needs. Important: We recommend preparing your skin with a gentle scrub the day before. After every treatment, your skin will be firm and smooth like never before and your legs will feel lighter.

*combats the orange-peel effect

Pack

Disposable elastic bandages soaked in saturated saline solution (30% Dead Sea salts) for firmer legs and belly and combating cellulite* blemishes on thighs and buttocks.

- Dead Sea salts: naturally rich in precious substances for the beauty of your skin.



Each pack contains everything you need for 1 slimming treatment:
- 1 pouch containing 2 disposable bandages
- disposable underwear
- disposable cartene trousers
- a measuring tape to measure results
How to use them: Before you start, get ready to monitor results. Stand in front of the mirror and use the tape measure to take your body measurements: right above the knees, mid-thighs, inner thighs, buttock crease, waist, and under the belly button. Mark the measurement points with a marker to compare them with the measurements after the treatment.Now you¿re ready to begin:- wear the disposable underwear- stand in the shower- wrap the bandages around your critical points- wear the disposable trousers- sit back and relaxThe bandages need to stay on for 45 minutes to one hour. Now, remove the bandages and use a towel to dry excess water. You can take your measurements right away to see the results you achieved.To maximise the treatment¿s effectiveness, you should repeat it at least once a week for 4 weeks and use the other products from the Mar Morto range, depending on your needs.- for lighter legs: if you want to add light legs to the slimming results, wrap the bandages around both legs, from the ankles up to the groin.- for a leaner body contour: if your goal is firmer hips and belly, wrap the bandages from above the knee to the waist.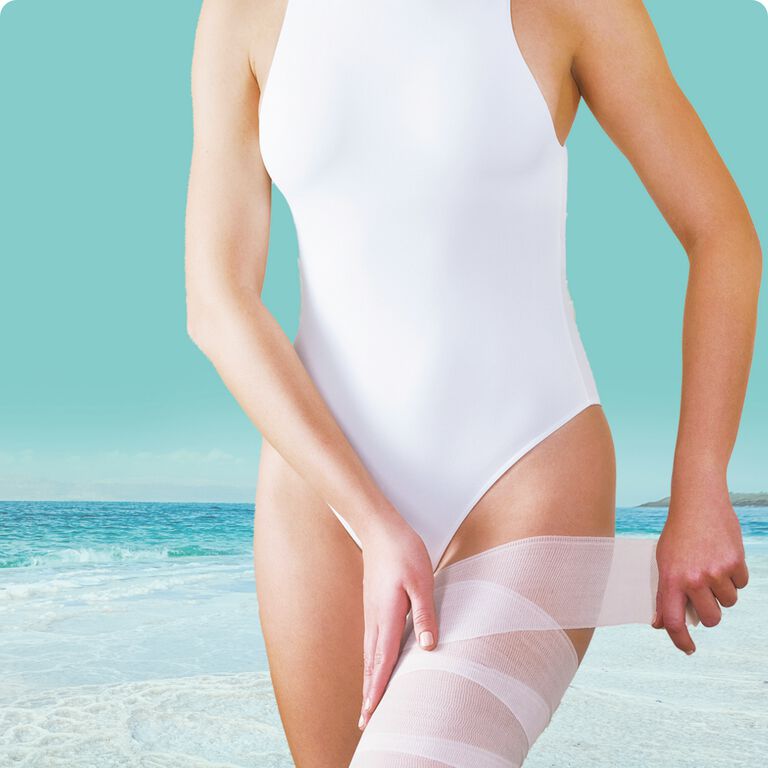 VISIBLE AND MEASURABLE RESULTS WITH 1 APPLICATION:

-0,59 cm Reduction in thigh circumference
-19% Orange peel skin


*Instrumental test on 19 women after one application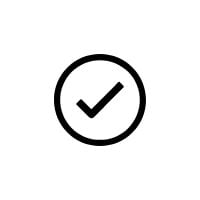 OBJECTIVE LIGHTS LEG
Wrap the bandages around both legs from the ankles to the groin.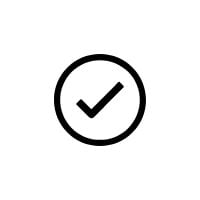 Tonificazione della silhouette
Le bende possono essere applicate su diverse parti del corpo a seconda della necessità: gambe e caviglie oppure a partire da sopra il ginocchio fino alla vita per tonificare pancia e fianchi.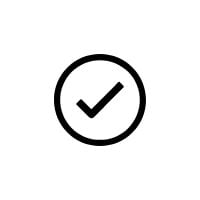 Minor percezione di "gambe pesanti"
Le bende imbevute di una soluzione salina satura (30% Sali del Mar Morto) regalano un'istantanea sensazione di fresco sollievo e leggerezza alle gambe affaticate.
COMPLETE YOUR BEAUTY ROUTINE
Complete your beauty routine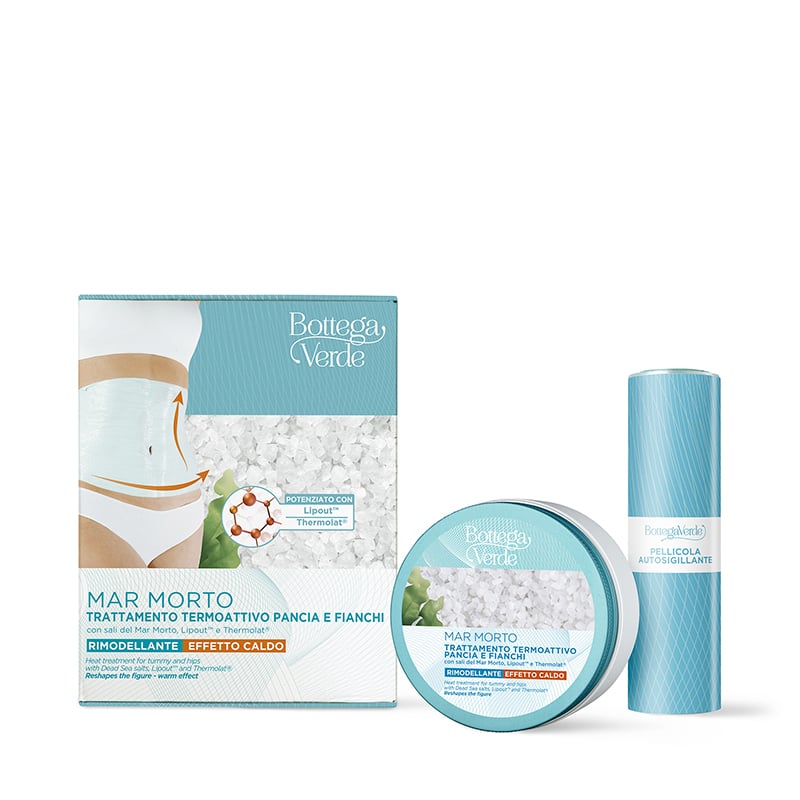 Heat treatment for tummy and hips - with Dead Sea salts, Lipout and Thermolat (200 ml) - reshapes the figure
200 ML
-50%
€ 26,99
Price reduced from

€ 54,00

to
Last 30 days price 54,00€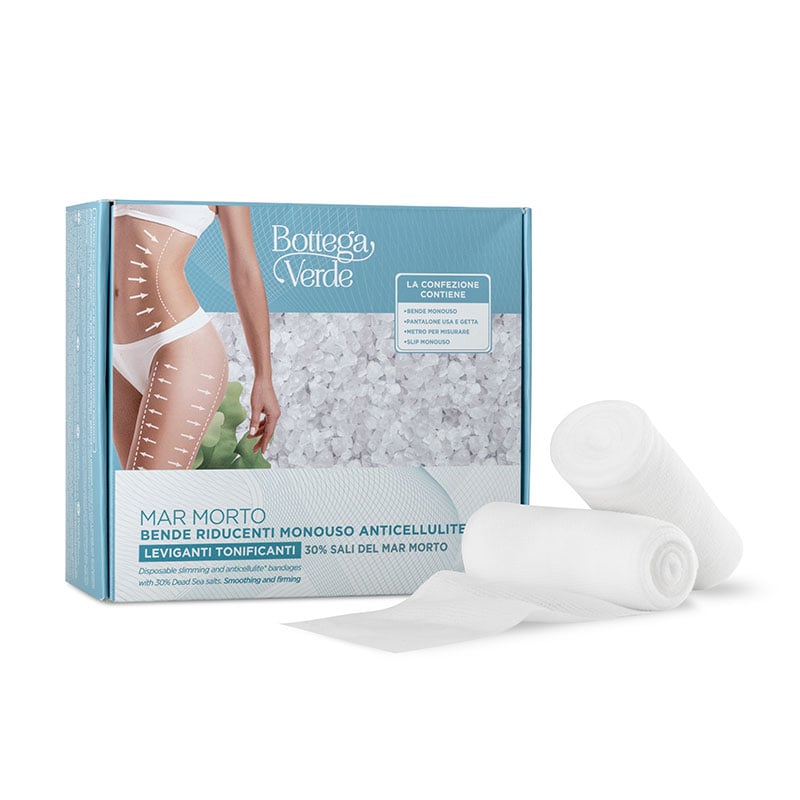 Mar Morto - Disposable slimming and anticellulite* bandages - with 30% Dead Sea salts - smoothing and firming
60 GR

Free shipping

Credit card, PayPal, or payment on delivery

Satisfaction or your money back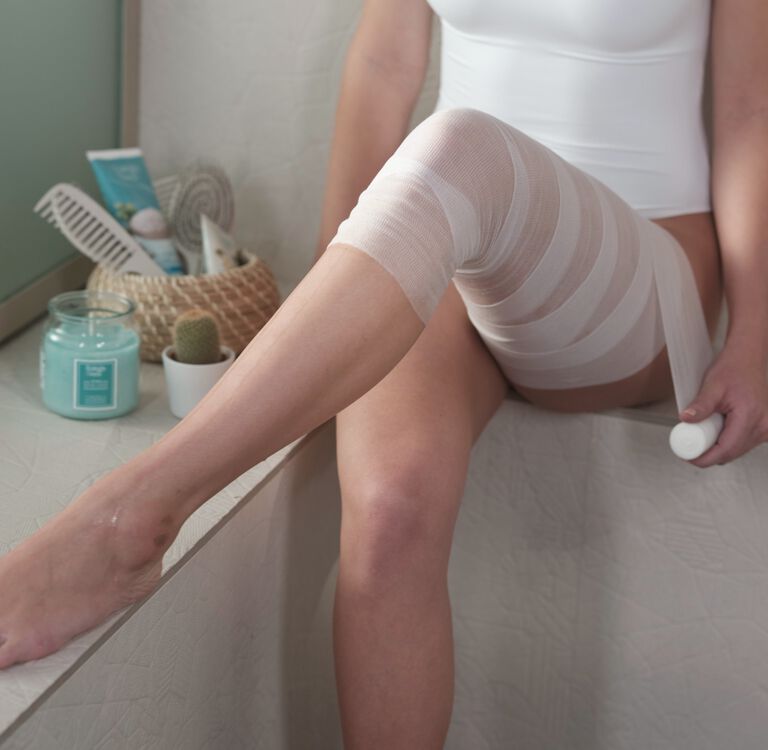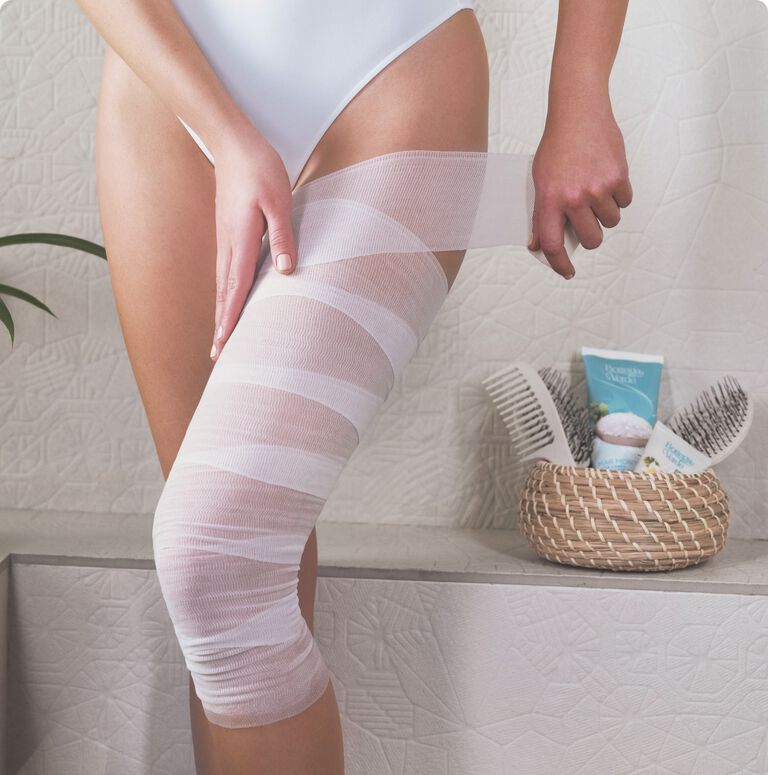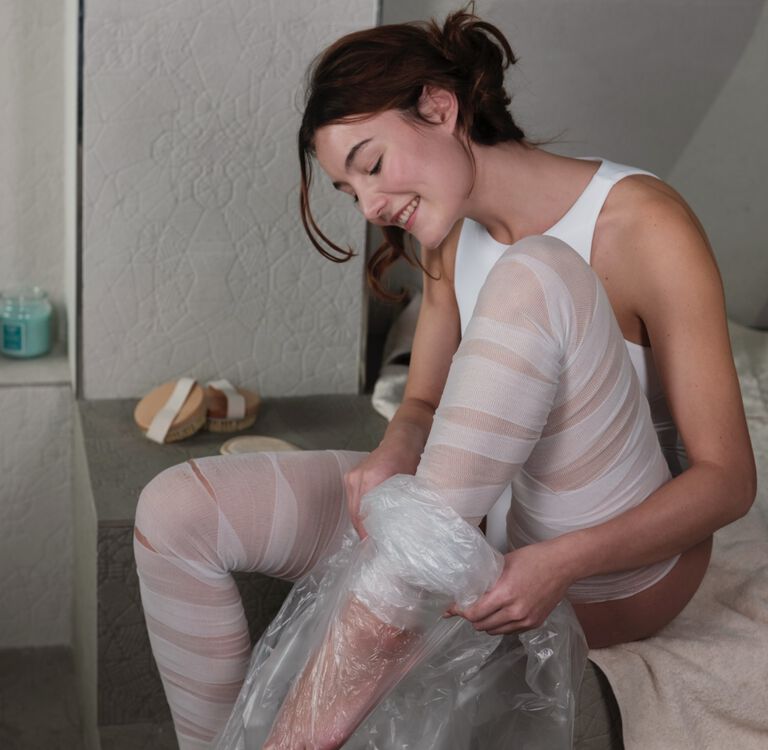 #deadsea
Take time for yourself with the Dead Sea range