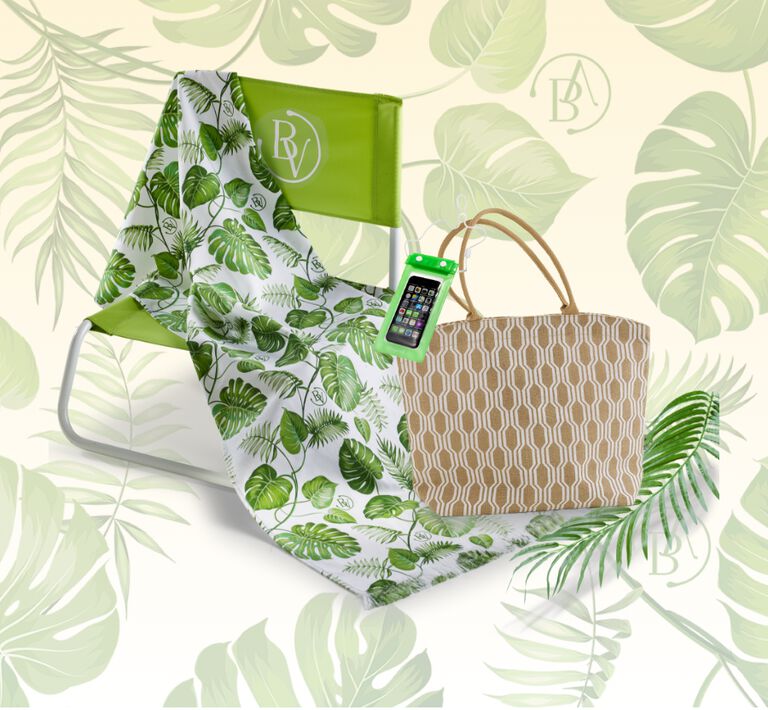 BEACH CARD 2022
The new rewards are here… start earning points now! This year it's well worth taking Bottega Verde suncare products on holiday with you!
Buy your favourite suncare products* and collect the Beach Card 2022 gifts.
You can choose your beach accessories!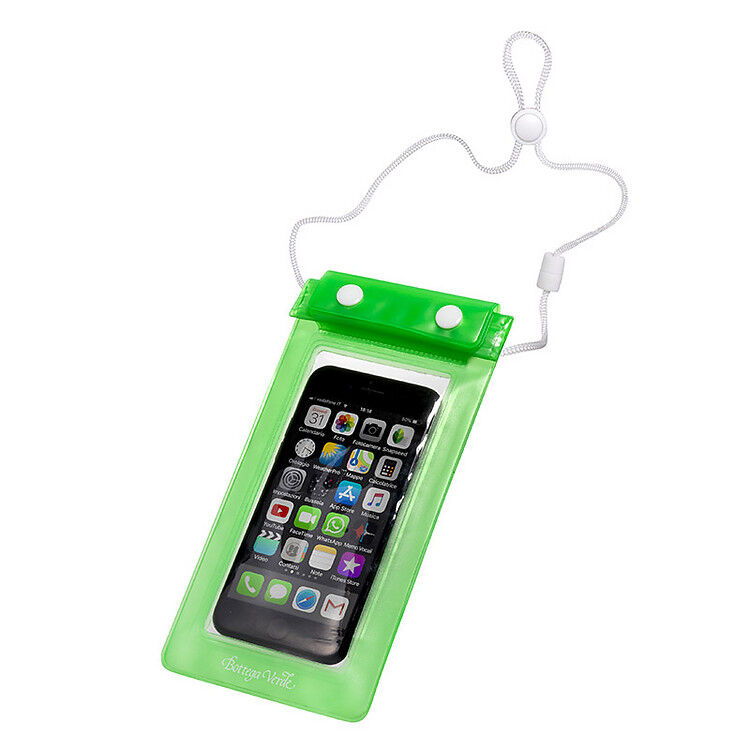 Waterproof smartphone case of your choice
With 2 suncare products
for just €0,25

Protect your smartphone from water* and sand, so you can have fun and take photos whenever you like, without having to worry!
Size: 10 x 25 cm

*Do not immerse in water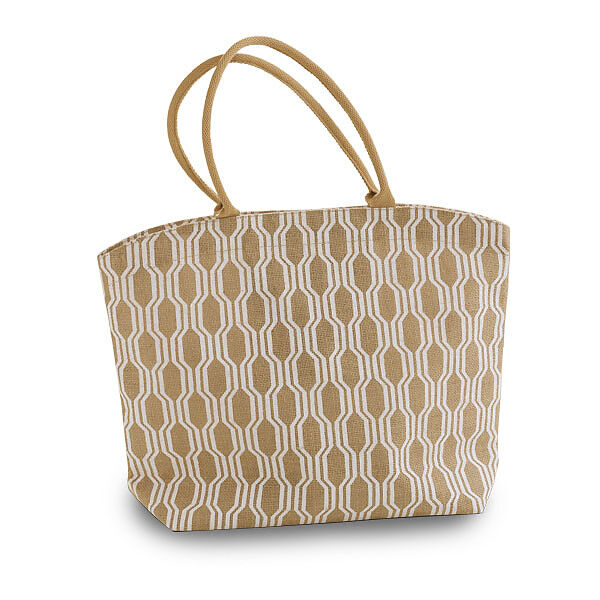 Beach bag
With 3 suncare products
For just €1.80

Cool drinks every time! With your new bottle holder, days out in the sun will be more pleasant than ever!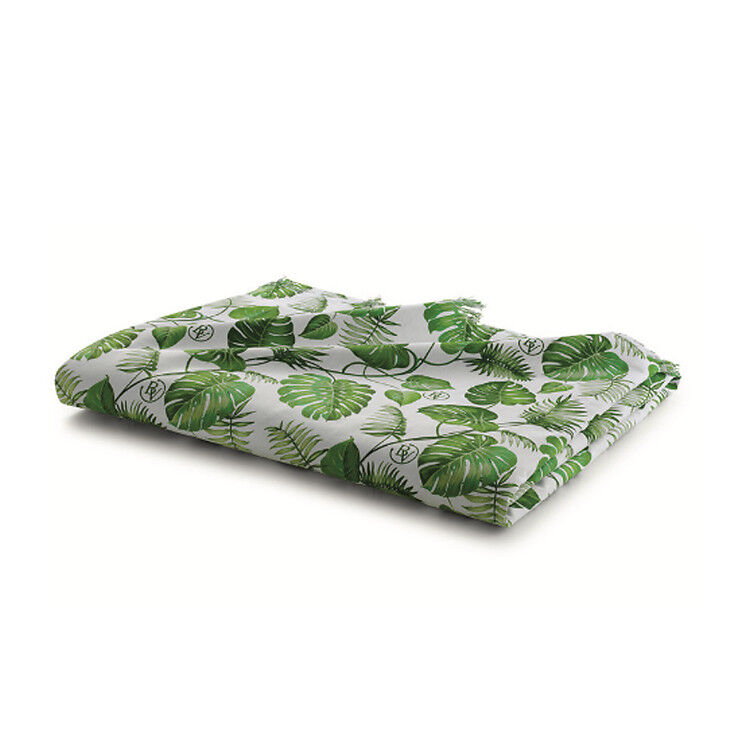 Eco beach towel
With 4 suncare products
for just €2.50

A truly versatile beach towel, perfect for camping, outdoor picnics or a day at the beach.
Size: 70 x 140 cm
Composition: 60% cotton, 20% polyester and 20% recycled polyester.
Set with beach bag, mat and cushion
With 6 suncare products
for just €4.70

The perfect set for summer! Beach bag for everything you need, cushion and mat to relax in comfort!
Size: bag 54 x 16 x 36 cm; mat 70 x 45 cm; cushion 30 x 20 cm
The regulation is available at the point of sale. Offer valid until 31/08/2022